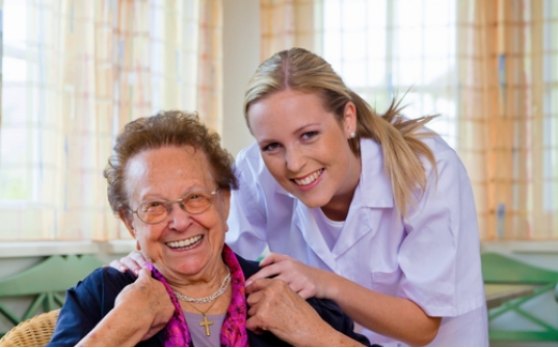 Career Opportunities
At Golden Dawn we seek to meet the physical, emotional and spiritual needs of the residents entrusted to our care. Our team strives to do this with compassion and understanding, remembering our mission to serve those for whom we are responsible. Our priority is to make Golden Dawn a place our residents are proud to call "home."
Our job postings are available online and updated weekly. If you are a dedicated, caring, individual who enjoys working with seniors, we welcome your application.
We are currently hiring for the following positions:
Golden Dawn is an Equal Opportunity Employer. In accordance with the Accessibility for Ontarians with Disabilities Act, 2005 and the Ontario Human Rights Code, Golden Dawn will provide accommodations to applicants with disabilities throughout the recruitment, selection and/or assessment process. If selected to participate in the recruitment, selection and/or assessment process, please inform us of any accommodation(s) that you may require.
You may contact our Administration Office at 519-793-3433.
Personal information contained in all applications received will be used for recruitment purposes and collected as per the Municipal Freedom of Information and Protection of Privacy Act, R.S.O. 1990, Chapter M.56.
Accessibility - Documents are available in various accessible formats upon request.
To make a request, please contact our office at 519-793-3433.